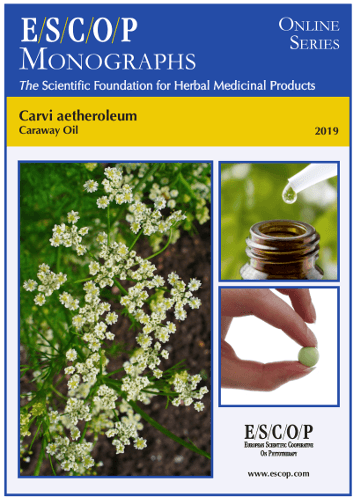 Carvi aetheroleum
Caraway oil
Carum carvi L.
Published 2019
Format: PDF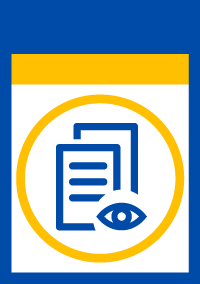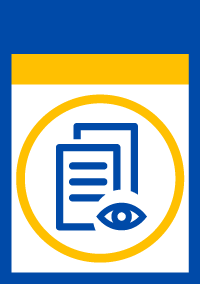 Online viewing (for only €30 per year, you can view online all the monographs)
SUMMARY
The herbal monograph selects and summarises scientific studies and textbooks regarding efficacy, dosage and safety to support the therapeutic uses of caraway oil.
This herbal drug by definition consists of caraway oil obtained by steam distillation from the dry fruits of Carum carvi L.
Studies with its main characteristic constituents, oxygenated monoterpenes, e.g. carvone, limonene and monoterpene hydrocarbons are included.
The therapeutic indications are symptomatic relief of digestive disorders such as bloating, flatulence and spasm of the gastrointestinal tract, also flatulent colic of children.
Administration of caraway oil addresses posology; its duration of use; contra-indications; special warnings; special precautions for use; interactions with other medicinal products; other forms of interaction; in pregnancy and lactation; its effects on ability to drive; undesirable effects; overdose.
In vitro experiments with caraway oil and constituents showed muscle relaxant and antispasmodic effects, antibacterial, antifungal and antioxidant activities. Carvone decreased nerve excitability.
In vivo experiments with the oil reduced colon tissue lesions in colitis. It demonstrated hepatoprotective, anti-carcinogenic and sedative properties in animal models.
Pharmacological studies in humans suggested a relaxing effect on the gallbladder.
A controlled clinical study was conducted in patients with irritable bowel syndrome, with results in favour of caraway oil.
Pharmacokinetics, i.e. absorption, distribution, metabolism and elimination of caraway oil and its constituents were investigated in vitro, in animal and in human studies.
Preclinical safety data were assessed in toxicity studies. Safety data were assessed in placebo-controlled trials in patients with dyspepsia, using caraway oil in combination with peppermint oil and did not show any adverse events.
The selection of literature cited in the monograph is aimed at bringing together relevant information about the possible physiological roles of caraway oil and its major constituents.
KEYWODS
Carvi aetheroleum
Caraway oil
Carum carvi L.
Digestive disorders, bloating, flatulence, spasm of the gastrointestinal tract
Flatulent colic of children