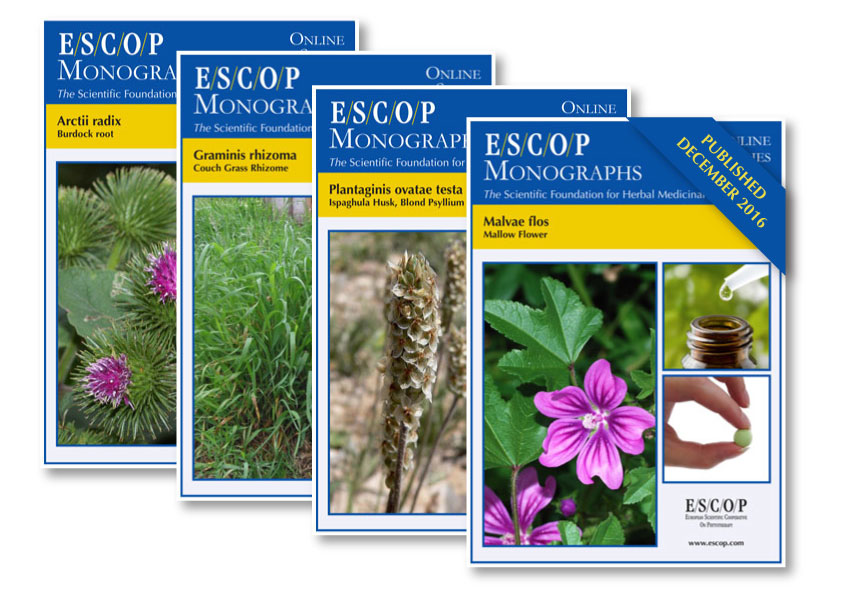 ESCOP is pleased to announce that its future production will be in the form of individual monographs available for download with Adobe pdf.
In this form they will be able to be updated to take account of the rapidly increasing amount of new scientific information. It will also allow users to choose only those monographs that interest them.
Individual Monographs Currently Available:
more monographs coming soon….
All individual monographs are available for instant payment and instant .pdf download