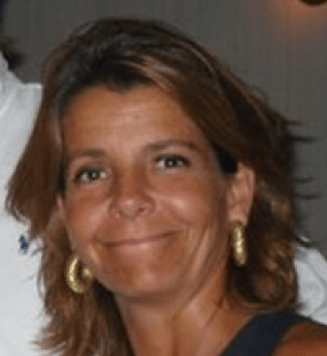 ESCOP monographs are undoubtedly a source of fundamental information in the development of Phytotherapy. The information offered is contrasted and updated. Summarizes in a clear and concise way data related to efficacy, dose, and safety for the therapeutic use of herbal drugs. As a professor of Pharmacognosy, I recommend these monographs, which will be very useful for the pharmaceutical professional.
Las monografías ESCOP son sin duda una fuente de información fundamental en el desarrollo de la fitoterapia. La información que en ellas aparece está contrastada y actualizada. Resume de forma clara y concisa datos relativos a la eficacia, dosis, y seguridad para el uso terapéutico de las distintas drogas. Como profesora de Farmacognosia recomiendo la consulta de estas monografías, que posteriormente serán de gran utilidad para el profesional farmacéutico.
Nuria Acero de Mesa. Departamento de CC Farmacéuticas y de la Salud, Facultad de Farmacia, Universidad San Pablo CEU. Madrid (Spain). Sociedad Española de Fitoterapia (Spanish Society of Phytotherapy), SEFIT.