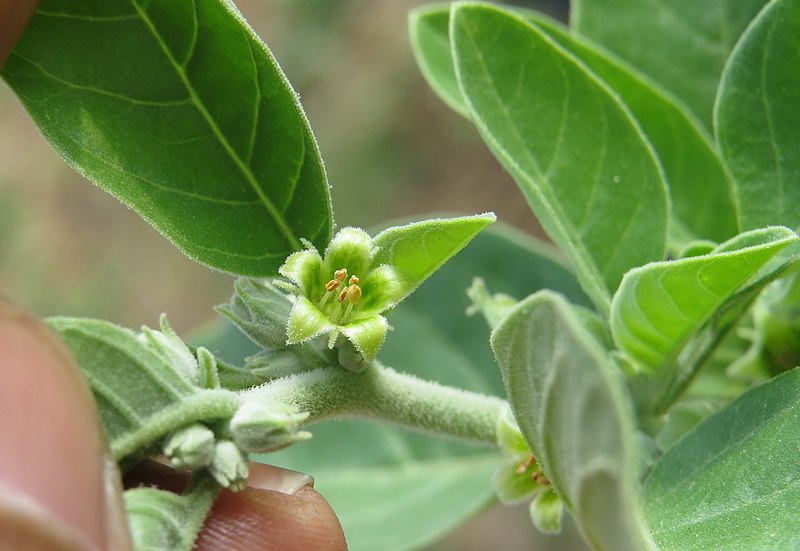 Ashwagandha (Withania somnifera (L.) Dunal) is a traditional Indian medicinal plant used for several purposes, including the alleviation of sleep disturbances. Although the long-standing tradition supports its efficacy, modern clinical data are scarce.
A recent randomized, placebo-controlled study aimed to assess the effect of W. somnifera root on sleep parameters of healthy subjects and in patients having insomnia. 80 eligible participants were randomized either to receive, for 8 weeks, 600 mg/day of ashwagandha root dry extract (solvent: water, DER 15:1, withanolide content > 5%) or placebo (both with the same size, shape, odor, color, and taste). Different sleep parameters, including sleep quality and level of anxiety, were assessed by using questionnaires. Safety and adverse events were also observed.
W. somnifera extract was effective in both healthy subjects and in those suffering from insomnia. Sleep parameters improved significantly in the group treated with the herbal preparation and the improvement was found to be more significant in insomnia subjects than in healthy volunteers. All parameters improved significantly as a result of the treatment, except the level of anxiety and mental alertness in healthy subjects. The herbal treatment was well tolerated by all the participants and no adverse events were reported in the study.
Source: Langade D, Thakare V, Kanchi S, Kelgane S. Clinical evaluation of the pharmacological impact of ashwagandha root extract on sleep in healthy volunteers and insomnia patients: A double-blind, randomized, parallel-group, placebo-controlled study. Journal of Ethnopharmacology, 17 Aug 2020, 264:113276. DOI: 10.1016/j.jep.2020.113276.