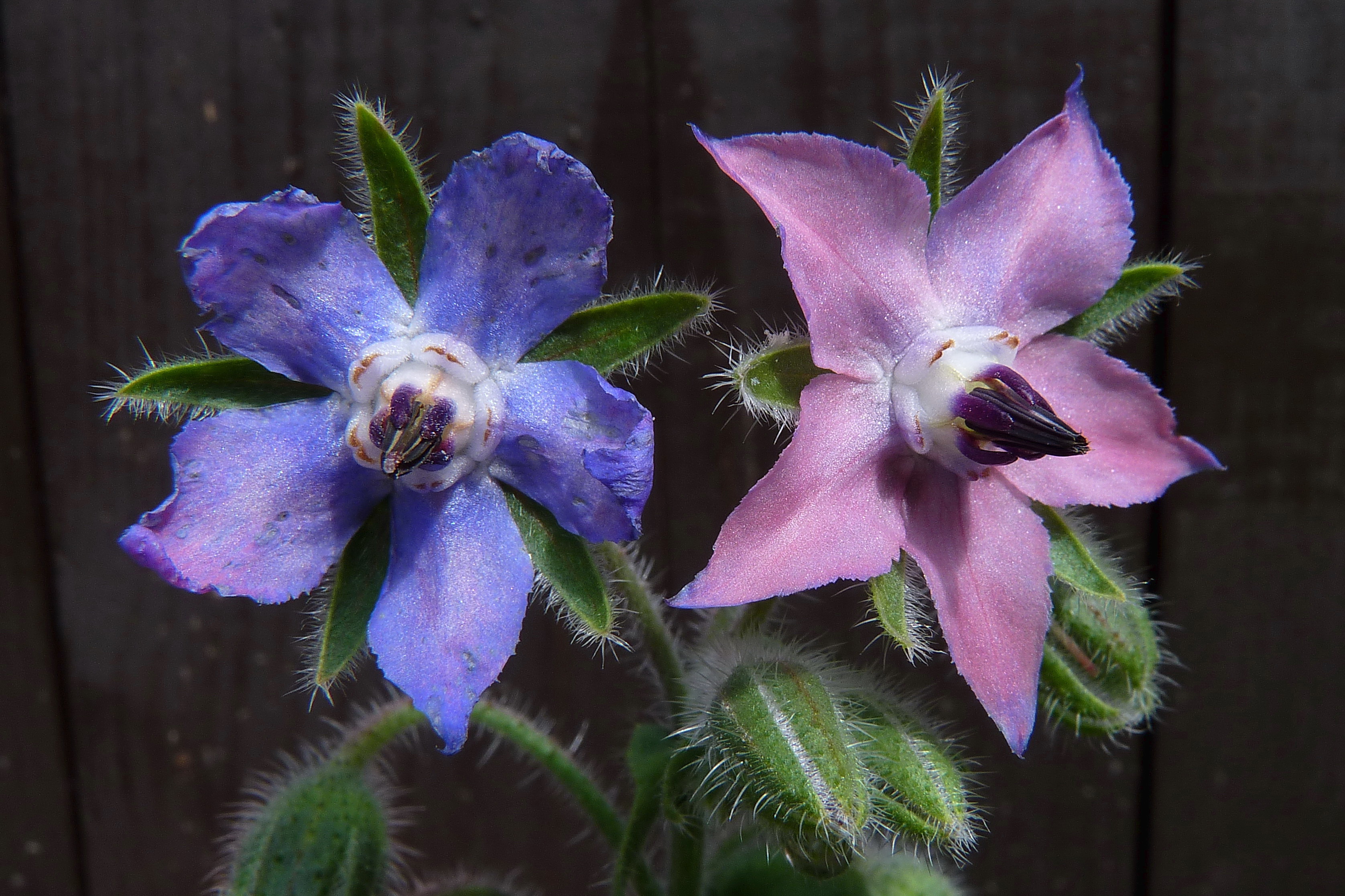 In a clinical, randomized, double-blind, placebo-controlled trial, a syrup based on hydroalcoholic extract of borage leaves and flowers (Borago officinalis L.) has been shown to improve the clinical symptoms of asthma. This study included 42 asthmatic patients (15 women and 23 men), with a mean age of 47 years, and an average duration of asthma, from the first clinical manifestation, of 71 months. After treatment with 5 mL of syrup 3 times a day for 30 days, a significant improvement in cough, dyspnea, wheezing, nocturnal symptoms and airway hyperreactivity was observed, with decreased number of emergency visits associated with asthma attacks. There was also an improvement in gastroesophageal reflux. Only two patients had a mild allergic skin rash, possibly related to the consumption of borage extract, but that in no case caused a suspension of treatment.
Author: Ester Risco, Institut Químic de Sarrià (IQS) – Universitat Ramon Llull, Sociedad Española de Fitoterapia (SEFIT)
Reference: Mirsadraea M, Moghaddam SK, Saeedi P, Ghaffari S. Effect of Borago officinalis extract on moderate persistent asthma: a phase two randomized, double blind, placebo-controlled clinical trial. Tanaffos 2016; 15 (3): 168-174.