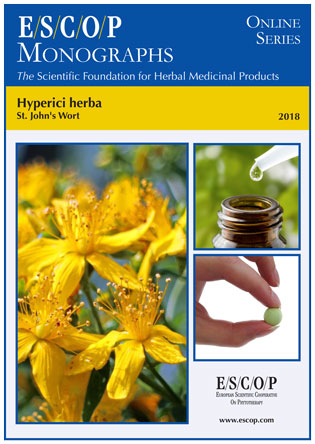 Hyperici herba
St. John's Wort
Hypericum perforatum L.
Published 2018
Format: PDF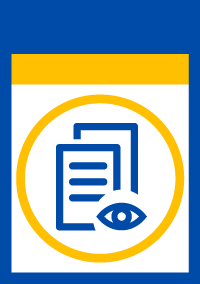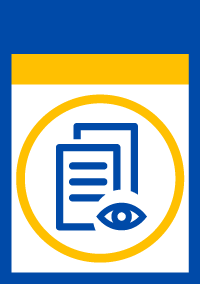 Online viewing (for only €30 per year, you can view online all the monographs)
SUMMARY:
The herbal monograph selects and summarises scientific studies and textbooks regarding efficacy, dosage and safety to support the therapeutic uses of St. John's wort. This herbal drug by definition consists of the whole or cut, dried flowering tops of Hypericum perforatum L., harvested during flowering time.
Its main characteristic constituents are naphthodianthrones e.g. hypericin and pseudohypericin and phloroglucinols e.g. hyperforin.
The therapeutic indications, depending on the preparation, are episodes of mild depressive disorders and mild to moderate depressive episodes, also relief of temporary mental exhaustion, symptomatic treatment of minor inflammations of the skin (such as sunburn) and as an aid in healing of minor wounds.
Administration of St. John's wort addresses posology; its duration of use; contra-indications; special warnings; special precautions for use; interactions with other medicinal products; other forms of interaction; in pregnancy and lactation; its effects on ability to drive; undesirable effects; overdose.
In vitro experiments with St. John's wort extracts or its constituents demonstrate inhibition of binding to human GABA-receptors, to non-selective muscarinic cholinergic receptors, to non-selective opioid receptors, to serotonin receptors or to corticosteroid receptors as well as effects on receptor regulation.
In vivo experiments with St. John's wort or its extracts in animals demonstrate efficacy in models of depression, in the escape deficit test (learned helplessness), show potentiation of dopaminergic effects and antiangiogenic properties. Pharmacological studies in humans concern reductions of hormonal activities in plasma and effects on cessation of smoking.
Controlled clinical studies with St. John's wort and its extracts demonstrated its use in patients with somatoform disorders, such as somatic anxiety, its positive effect on quality of life during menopause and in patients with mild premenstrual symptoms (PMS).
Pharmacokinetics of orally administered St. John's wort and its extracts assessed in humans concern plasma concentrations, AUC and elimination half-life.
Preclinical safety data were assessed in toxicity studies.
Safety data were evaluated in human studies.
The phototoxic potential of various St. John's wort extracts has been investigated.
The selection of literature cited in the monograph is aimed at bringing together relevant information about the possible physiological roles of St. John's wort and its major constituents.
KEYWORDS:
Hypericum perforatum L.
Hyperici herba
St. John's Wort
Episodes of mild depressive disorders; mild to moderate depressive episodes.