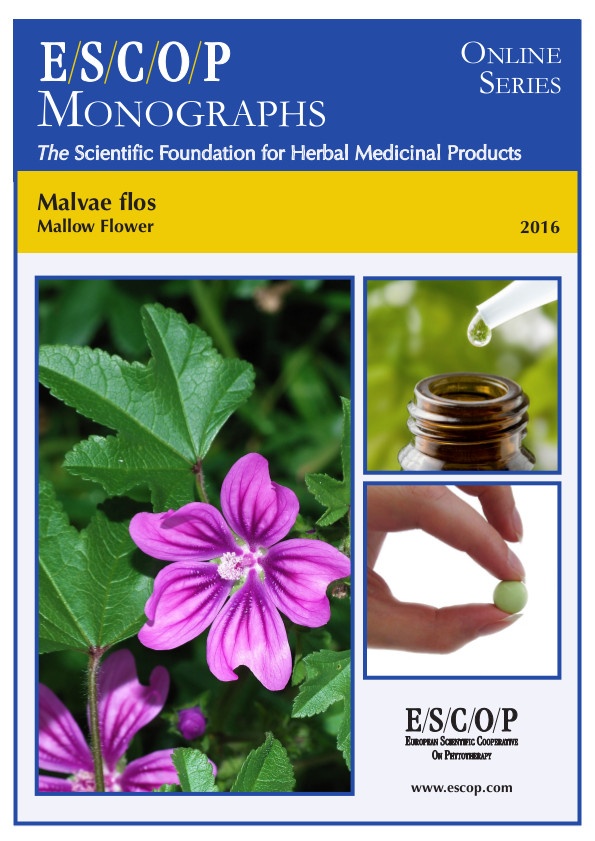 Malvae Flos
Mallow Flower
Malva sylvestris L
Published 2016
Format: PDF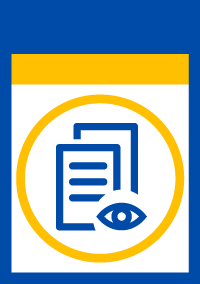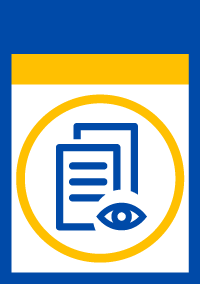 Online viewing (for only €30 per year, you can view online all the monographs)
SUMMARY:
The herbal monograph selects and summarises scientific studies and textbooks regarding efficacy, dosage and safety to support the therapeutic uses of mallow flower.
This herbal drug by definition consists of the whole or fragmented dried flowers of Malva sylvestris L. or its cultivated varieties.
Studies with its main characteristic constituents  mucilage polysaccharides and anthocyanins are included.
The therapeutic indications are dry cough; irritation of the oral, pharyngeal or gastric mucosa.
Administration of mallow flower addresses posology; its duration of use; contra-indications; special warnings; special precautions for use; interactions with other medicinal products; other forms of interaction; in pregnancy and lactation; its effects on ability to drive; undesirable effects; overdose.
In vitro experiments with mallow flower demonstrated its antioxidant activity by inhibition of lipid peroxidation, as well as its antibacterial and antifungal activities.
In vivo experiments with a methanolic extract of mallow flower demonstrated the antitussive properties of mucilages isolated from mallow flower in cats, as well as the antioxidant effects of isolated anthocyanins on plasma lipids and free radicals in rats.
A controlled clinical trial demonstrated its use for functional constipation in patients.
The selection of literature cited in the monograph is aimed at bringing together relevant information about the possible physiological roles of mallow flower and its major constituents.
KEYWORDS:
Malva sylvestris L. and cultivated varieties
Malvae flos
Mallow flower
Cough, dry; Irritation of the oral, pharyngeal or gastric mucosa