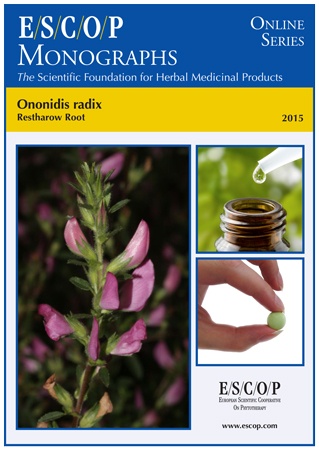 Ononidis radix
Restharrow Root
Ononis spinosa L.
Published 2015
Format: PDF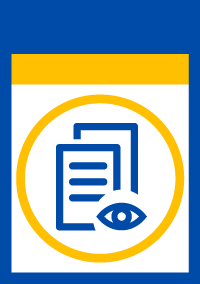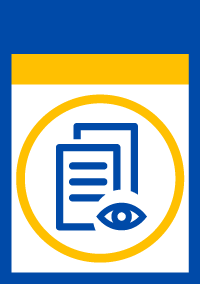 Online viewing (for only €30 per year, you can view online all the monographs)
SUMMARY:
The herbal monograph selects and summarises scientific studies and textbooks regarding efficacy, dosage and safety to support the therapeutic uses of restharrow root.
This herbal drug by definition consists of the dried roots of Ononis spinosa L.
Studies with its characteristic constituents isoflavones, triterpenes, deoxybenzoines and phenolic acids are included.
The therapeutic indications are irrigation of the urinary tract, especially in cases of inflammation and renal gravel and as an adjuvant in treatment of bacterial infections of the urinary tract.
Administration of restharrow root addresses posology;  its duration of use; contra-indications; special warnings; special precautions for use; interactions with other medicinal products; other forms of interaction; in pregnancy and lactation; its effects on ability to drive;  undesirable effects; overdose.
In vitro experiments with restharrow root extracts demonstrate inhibition of leukotriene formation.
In vivo experiments with animals demonstrated moderate diuretic and saluretic properties, increased urinary output and showed analgesic effects.
Preclinical safety for restharrow root extract was assessed in toxicity studies. There were no toxic effects reported.
The selection of literature cited in the monograph is aimed at bringing together relevant information about the possible physiological roles of restharrow root and its major constituents.
KEYWORDS:
Ononis spinosa L.
Ononidis radix
Restharrow Root
Kidney stones; Urinary stones; Urinary tract bacterial infections