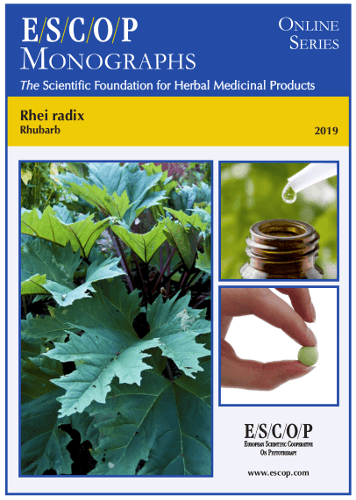 Rhei radix
Rhubarb
Rheum palmatum L., Rheum officinale Baillon
Published 2019
Format: PDF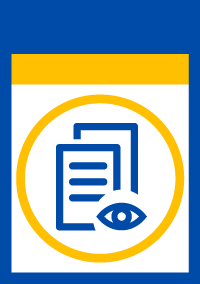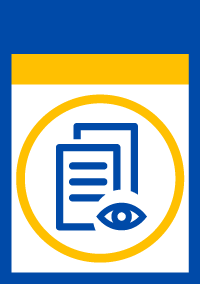 SUMMARY:
The herbal monograph selects and summarises scientific studies and textbooks regarding efficacy, dosage and safety to support the therapeutic uses of rhubarb.
This herbal drug by definition consists of Rheum palmatum L. or of Rheum officinale Baillon or of hybrids of these two species.
Studies with its main characteristic constituents hydroxyanthracene derivatives consisting of mono- and diglucosides of rhein, chrysophanol, aloe-emodin, physcion and emodin are included. The therapeutic indications are: for short-term use in cases of occasional constipation.
Administration of rhubarb addresses posology; its duration of use; contra-indications; special warnings; special precautions for use; interactions with other medicinal products; other forms of interaction; in pregnancy and lactation; its effects on ability to drive; undesirable effects; overdose.
In vitro experiments with rhubarb demonstrate antibacterial, antiviral, antifungal, anti-proliferative, apoptotic and radical scavenging effects.
In vivo experiments with rhubarb or its extracts demonstrate improvement of renal failure, antidiabetic, anti-inflammatory and antitumor properties and were assessed in animal models. It is assumed in analogy to sennosides from senna, that bacteria of the large intestine convert rhubarb dianthrone glycosides into aglycones and subsequently to the active anthrones.
Preclinical safety data were assessed in toxicity studies. No evidence of carcinogenic activity of emodin was observed in male rats or in female mice in 2-year studies. Epidemiological studies suggest that there is no carcinogenic risk to humans from the use of anthranoid laxatives.
The selection of literature cited in the monograph is aimed at bringing together relevant information about the possible physiological roles of rhubarb and its major constituents.
KEYWORDS:
Rhei radix
Rhubarb
Rheum palmatum L.
Rheum officinale Baillon
Constipation, occasional