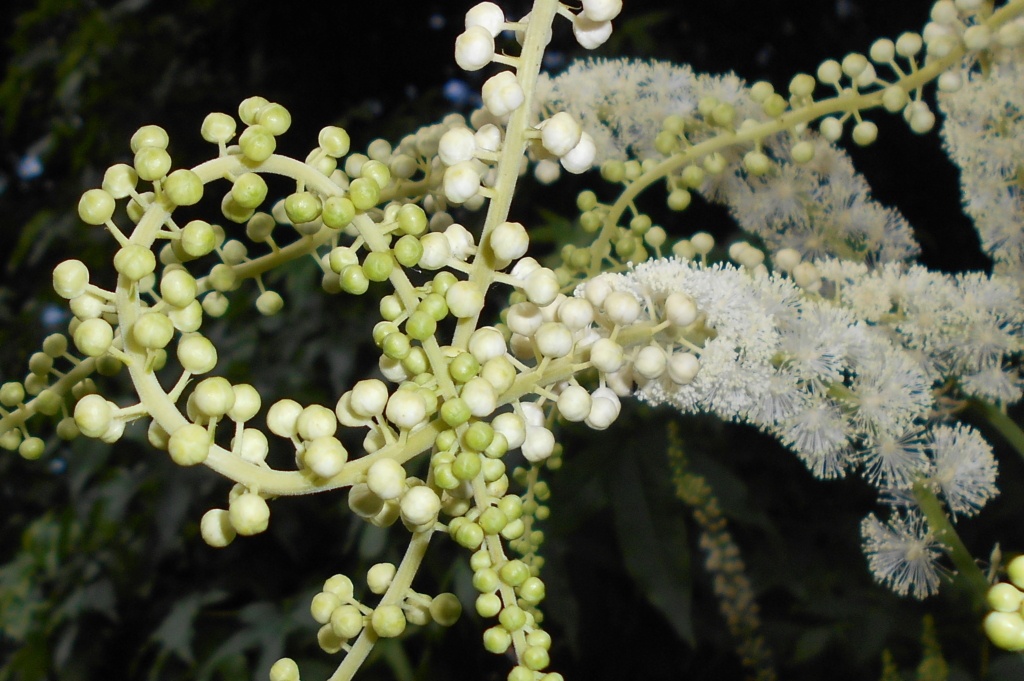 The Daily Mail newspaper (UK) revealed independent test results which highlighted quality and safety issues facing consumers buying black cohosh (Actaea racemosa) herbal medicine supplements from online sellers. Black cohosh is commonly used in Europe and the UK to treat a variety of health conditions such as the symptoms associated with the menopause and rheumatic complaints.

The research looked at 20 purchased black cohosh products:
6 which had a traditional herbal registration (THR) license and which are regulated by the UK's Medicines and Healthcare Products Agency (MHRA). They additionally contain a patient information leaflet indicating contraindications for use and potential side-affects and adverse reactions;
14 which were listed as food supplements, and which should not have been on sale in the UK. Most of these did not carry any suitable safety warnings.
The products were comprehensively tested at a laboratory in Switzerland, which showed that all six of the THR products and three of the food supplements met their own label requirements.
The remaining 11 supplements either did not contain black cohosh or the levels were so low as not to be detectable with standard tests. Further testing of four of these supplements in a UK laboratory showed that:
one product contained much more black cohosh than indicated on the label (increasing the risk of adverse effects); and
the other three contained much lower levels than claimed (and one appeared to be adulterated with another cheaper Actaea species altogether).
This research reinforces that not all herbal products are the same, safe or of high quality. Importantly, all of the THR regulated herbal medicines tested contained exactly what their labels claimed.
For more information on black cohosh, please see: https://escop.com/downloads/black-cohosh/
Chris Etheridge, British Herbal Medicine Association (BHMA) Chair