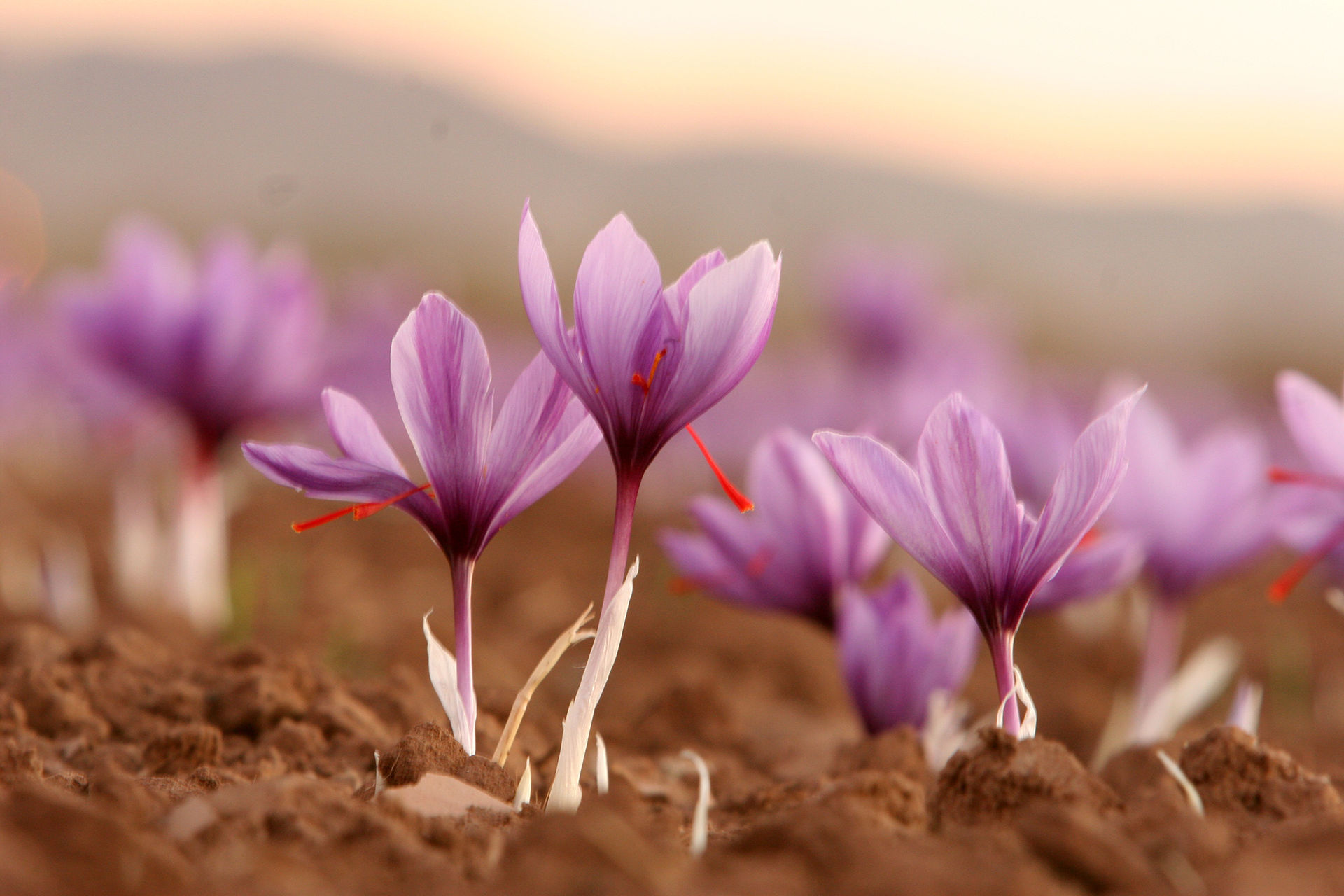 Saffron, derived from the flower of Crocus sativus L., is a traditional Asian spice studied in several trials to assess its efficacy in depression. The available evidence supports its use in this indication, as confirmed by a recently published meta-analysis.
The exact mode of action and pharmacologically active components of saffron have not as yet been fully revealed. However, preclinical studies suggest that the effect of this plant on the central nervous system is very complex, which might be the basis for further therapeutic indications.
Attention-deficit/hyperactivity disorder (ADHD) is one of the most common mental disorders among children. Antidepressants are used in the treatment of this disease, and this was the starting point of a trial to assess the efficacy of saffron, with confirmed activity both on monoaminergic and glutamatergic systems in children with ADHD.
A randomized, double-blind, parallel-group clinical trial was conducted over 6 weeks involving 54 children aged 6-17 years with ADHD. Patients were randomized into two parallel groups. The first group received methylphenidate; the second group was treated with saffron capsules at a dosage of 20–30 mg/d according to body weight. Significant efficacy of both treatments was demonstrated after 3 and 6 weeks and there was no significant difference between saffron and methylphenidate. The responder rate was not significantly different between the two groups. This study confirms the efficacy of short-term treatment with saffron in ADHD with a good safety profile. Larger studies with longer treatment periods are needed to evaluate the therapeutic value of saffron in ADHD, where long-term treatment might be necessary.
Reference: Baziar S, Aqamolaei A, Khadem E, Mortazavi SH, Naderi, S, Sahebolzamani E, et al. Crocus sativus L. versus methylphenidate in treatment of children with attention-deficit/hyperactivity disorder: a randomized, double-blind pilot study. J Child Adolesc Psychopharmacol. 2019; 29 (3): 205-212. doi: 10.1089/cap.2018.0146.