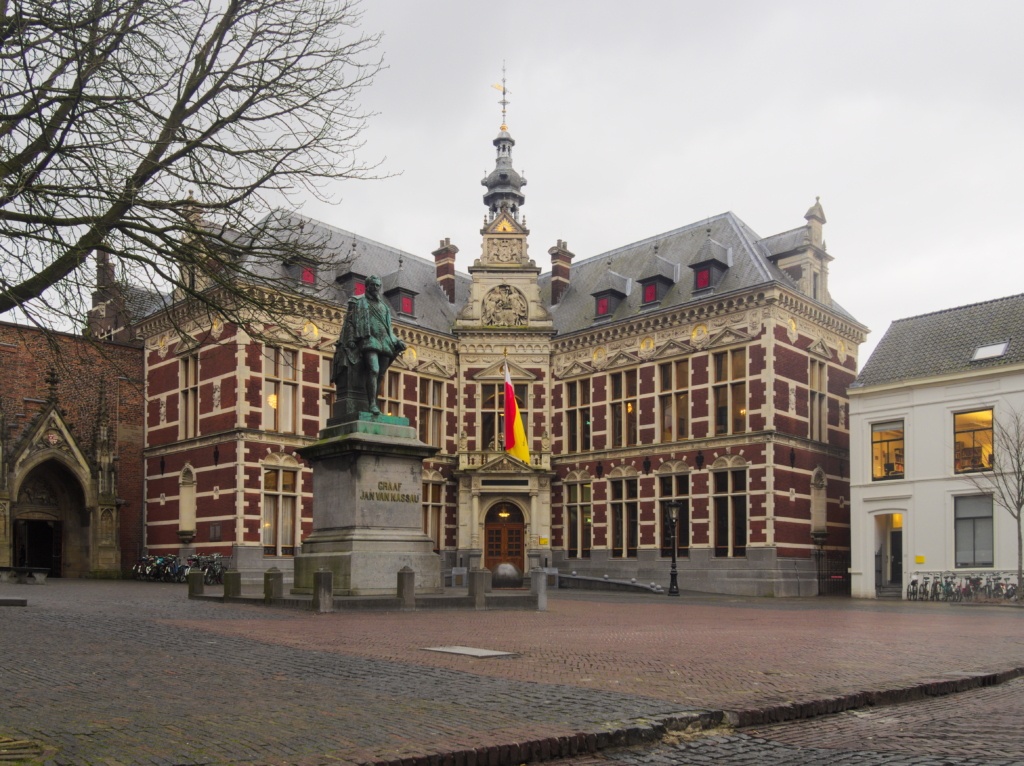 Save de date: Tetranational Congress Phytotherapy 2024, May 30th-31st. Utrecht, The Netherlands
Dear Colleagues and Friends,
It is our honour and pleasure to invite you to the upcoming Tetranational Congress 2024.
The 2024 edition of the Tetranational Congress of the Societies for Phytotherapy of Austria, Germany, Switzerland and the Netherlands, aims to provide an inspiring and interactive forum to share recent insights in the use of herbal products, both from a clinical and preclinical perspective.
Among others, this congress will address specifically the increasing use and significance of herb-based products and phytotherapy in infection and immunity in human and animal health care.
Program topics:
One Health, improving Human, Animal and Environmental Health. Role of herbal-based products and phytotherapeutics.
Bacterial biofilms – possibilities for intervention with plant-based products.
Bactericidal and bacteriostatic properties of herbal-based products and their applications in human and veterinary health to combat antibacterial resistance.
Synbiotics and the intestinal microbiome: is there a role for herbal products?
Herbal-based products and their mechanisms of action as modulators of inflammatory disease conditions.
Immunomodulating properties of phytochemicals and their application in human and veterinary health.
Sustainable and safe production of herbal based products.
Real World Evidence to support the development and use of phytogenic agents.
More information about the exact program will be available soon.
Please visit: www.phytotherapy2024.com or mail to: info@phytotherapy2024.com
Would you be so kind, as to share this save the date among your members?
Looking forward meeting you in The Netherlands,
Gerben Hoogsteen, MD, President of the NVF
Durk Meijer, MD, Chair of the local organizing committee